| | |
| --- | --- |
| Posted on 19 January, 2018 at 0:45 | |
Hi Everyone 
This platform is a little different from wordpress and is not quite as user friendly but I'm going to start blogging here a little more often!
Now that Christmas 2017 and a large chunk of my January work is done I have a few days to create for me and design some pages for upcoming classes that I teach at Tammy's Art Studio - http://www.tammysartstudio.com.au/ (click the link to check out the teaching schedule. 
I also teach at Logan Women's Health and Wellbeing Centre in Beenleigh - https://www.loganwomen.com.au/" target="_blank">http://https://www.loganwomen.com.au/ where I hold a monthly art journal club and also run expressive art therapy workshops through the Logan City Council's Krank and Live Well Logan programs for teen girls and women.
This is on top of my regular weekly art lessons at Canefields Clubhouse and private workshops that I hold in my home teaching studio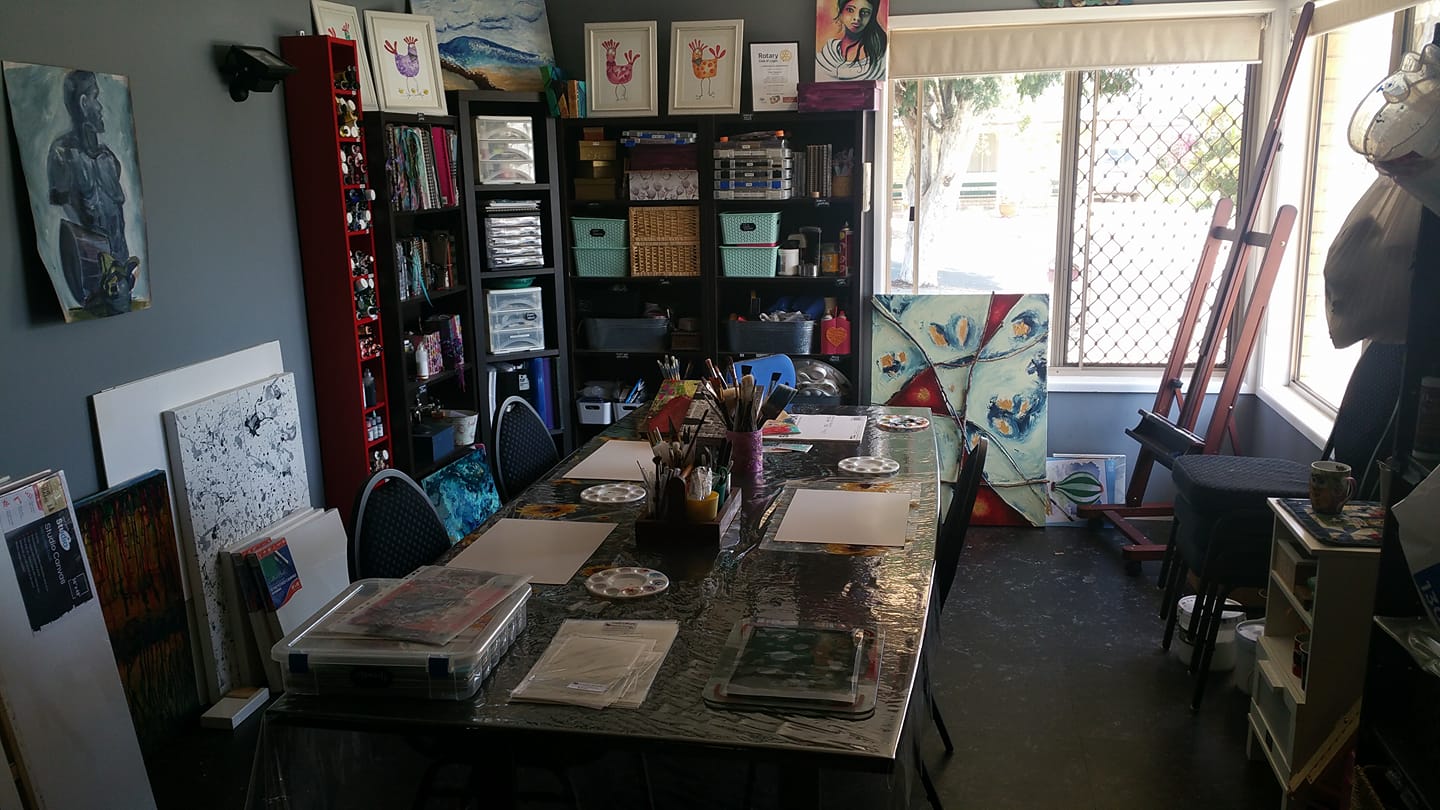 I do group workshops of up to 8 people and private art lessons if you want. I advertise any workshops coming up in my store page so you can purchase the lessons before hand as I require prepayment prior to the event. There are no refunds for those that do not turn up to an event.
Anyways, I have been doing some very pretty art journal pages lately using some Stampotique stamps that I scan and blow up to the sizes i need for the page. Here's a few of my works lately: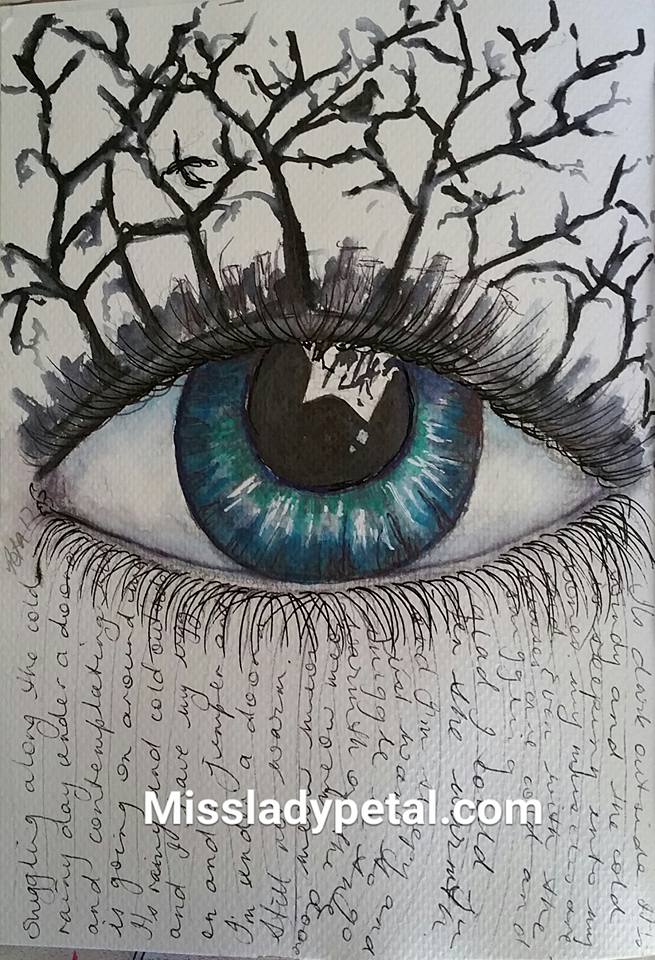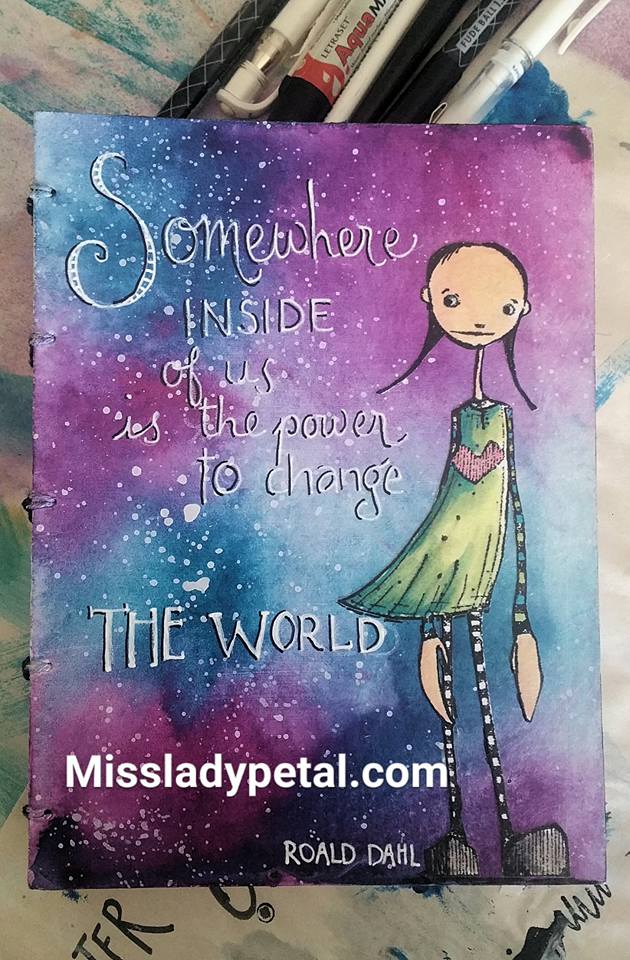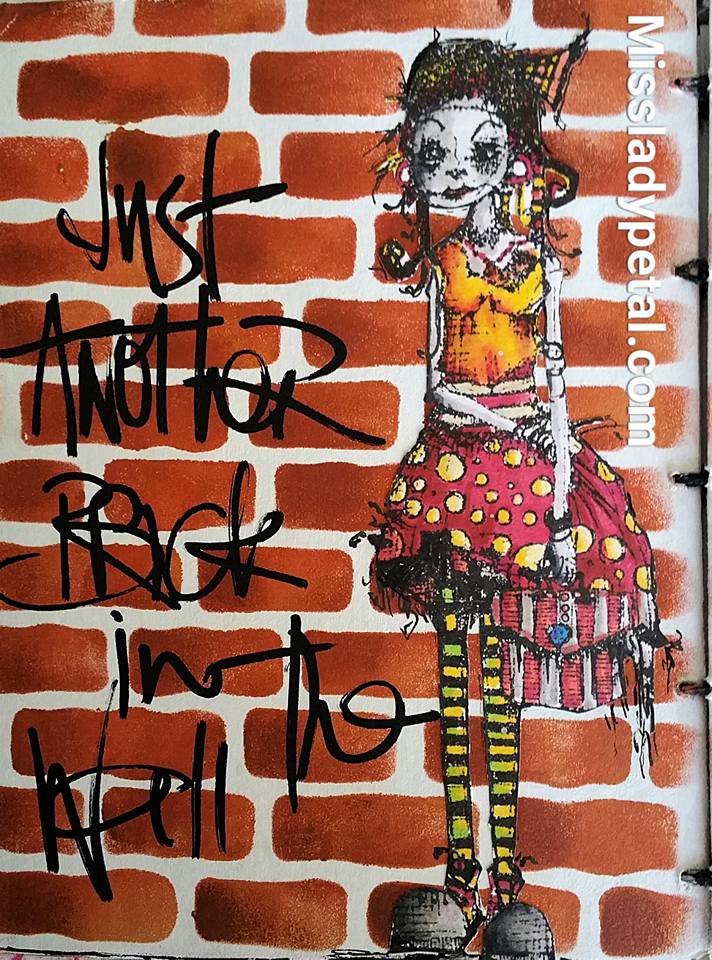 And finally here is the page that I show you how to do on my youtube channel here: 
Categories: None