| | |
| --- | --- |
| Posted on 14 October, 2016 at 8:30 | |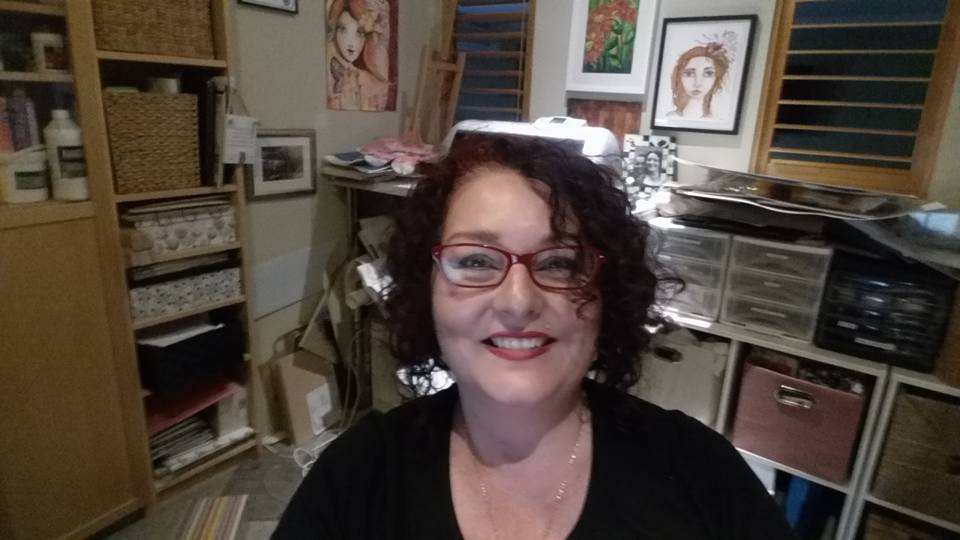 This is me feeling hopeful in a period of respite between pulling all my hair out and shouting obscenties at my computer screen as yet another function of a website I was hoping would do everything I wanted it to, failed. 
I think I may have aged at least 10 years prematurely trying to find a website provider that allows me to blog, have an online store, online classroom (or something like that), a live events calendar. Is that really too much to ask for?  Apparently it is for Yahoo and Weebly. There's no doubt that they probably can do it, but if their customer service is anything to go by, I could end up looking like this....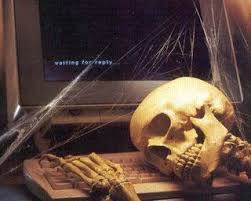 or even this..... which is how i feel right now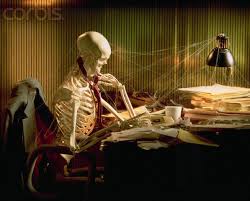 However, as I was doing up some new business cards this option for website hosting etc came up with Vistaprint. Now I'd never really considered it a serious option before but unlike the other two providers they were prepared to give me the first month free! yes really free! a full featured website on the premium plan for a full month free. Even Weebly, who did give you a free trial website, wanted you to upgrade to a plan if you wanted to trial the shopping cart function. Really?  the whole purpose of trying before you commit is to see how easy it is to build and put together and especially the shopping cart function. That's so you know when you go live it will work and you don't look like the images above trying to get all the products uploaded. 
Here's a bit of a comparison of my experiences and pricing of the last 14 or so days. the US pricing can be tricky as it changes for monthly, 1 yr, 2yr 3yr or 5yr options so i just went kind of monthly to compare apples to apples so to speak. Personally i find the idea of punting on saving money for a 5 yr plan problematic if it turns out to be the wrong one which both my picks were!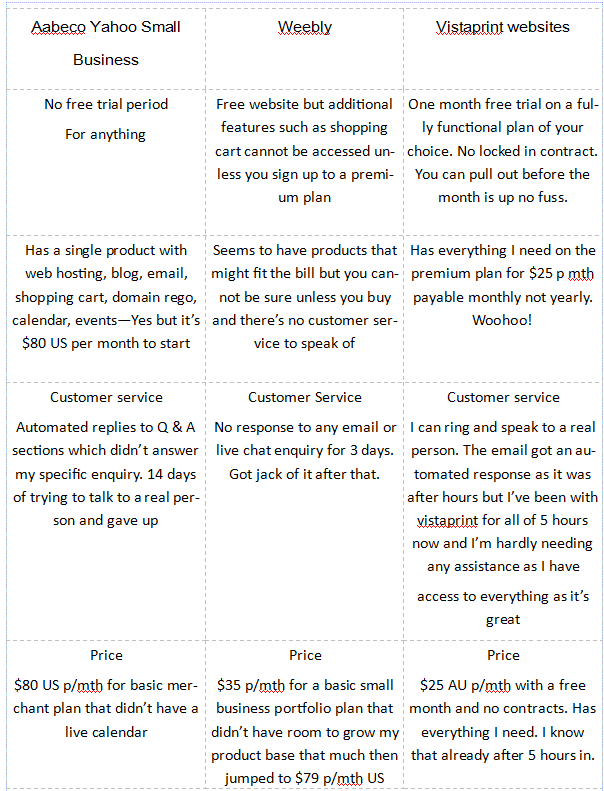 So you can see I was blown away in being able to set up a simple yet fully functioning website with the blog, shop, online calendar with linked events and attachments that updates every time I update it in google calendars (i'm in love) all the social media links and buttons and even fully populating my store in each category even for items that are coming soon!
The site builder is really quite easy but takes a little while to get the hang of it really. There arent heaps of templates for the shopping cart websites options and it's a little problematic when changing to a non shopping cart theme. However the template i have i nice and simple which is what i wanted. everything kind of looks clean but i'm working on it, really. For 5 hours of dedicated work and no pulling out of hair or having to ask questions i'm like 
WOW!!!
And......there is phone support where you talk to a real person 7 days a week so for us poor plebs that work or study during working hours we can talk to a real human that's not a automated response from the Q & A section of the website. 
I'm impressed!

Categories: None